1. Captivating First Impressions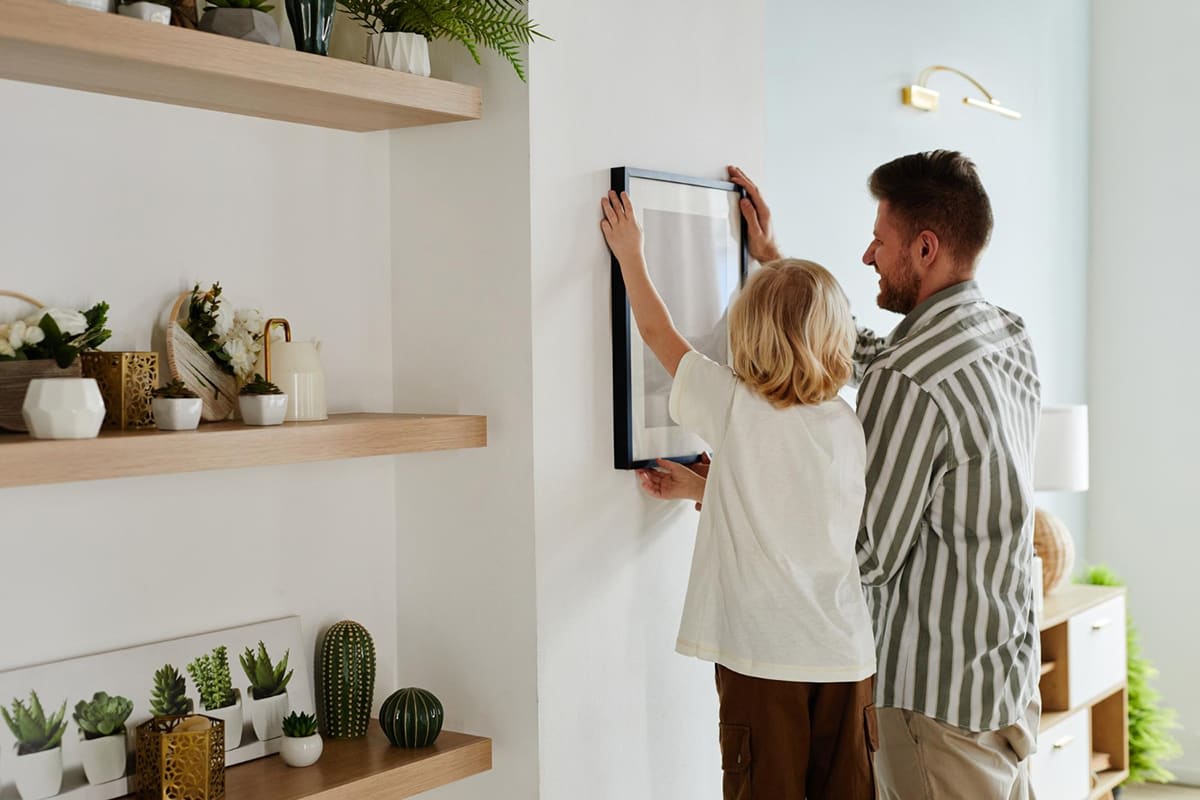 When potential buyers visit your home, their initial impression is crucial. Staging helps create a welcoming and visually appealing atmosphere that captures their attention from the moment they step inside. By strategically placing furniture, decor, and accessories, you can highlight the best features of your home and create a sense of warmth and livability.
2. Maximizing Space and Functionality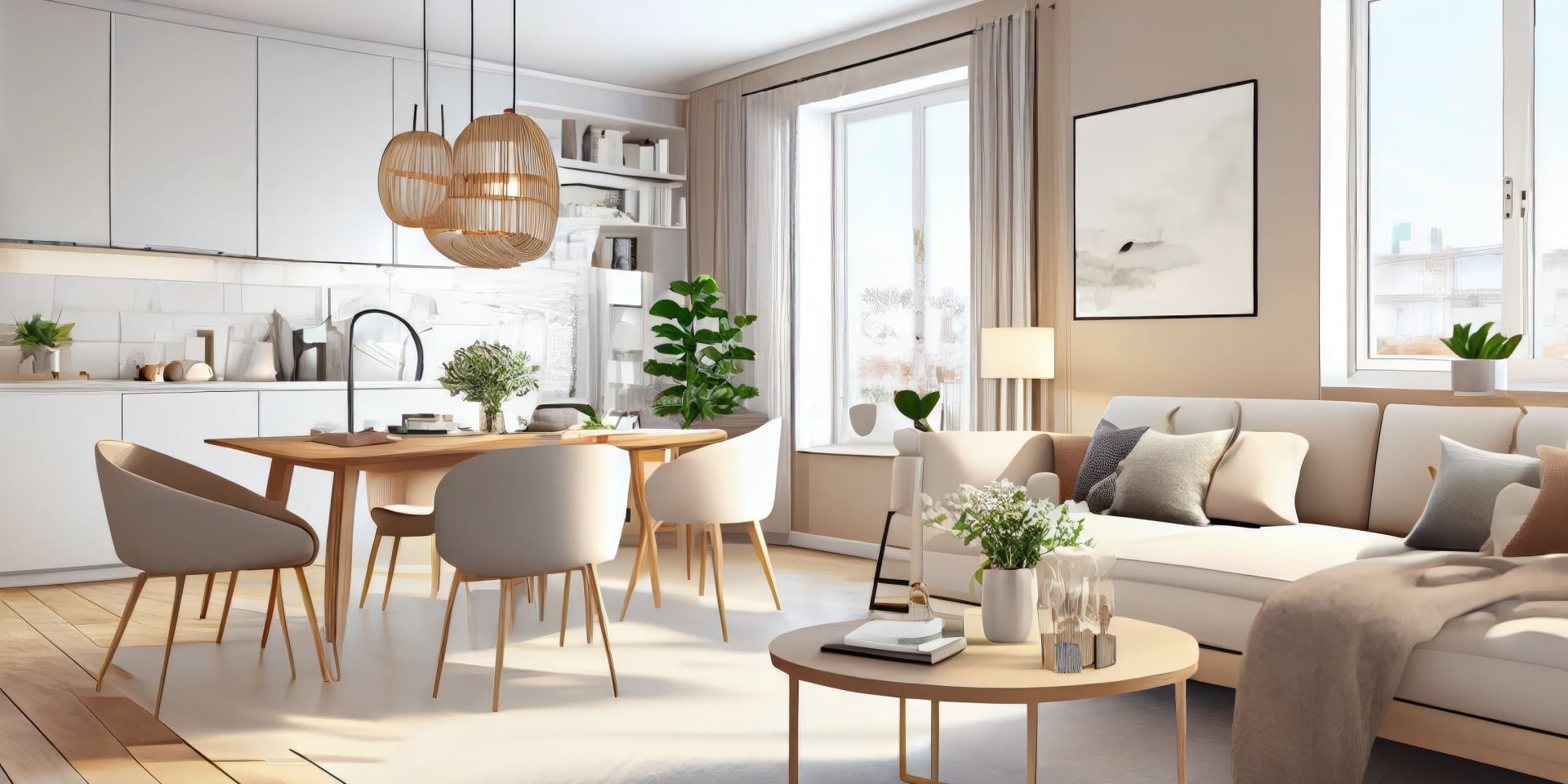 Effective staging can help showcase the full potential of each room in your home. By decluttering, rearranging furniture, and utilizing the right accessories, you can create a sense of spaciousness and highlight the functionality of each area. This enables buyers to see how their own furniture and belongings can fit seamlessly into the space, making it easier for them to imagine themselves living comfortably in your home.
3. Creating a Memorable Visual Experience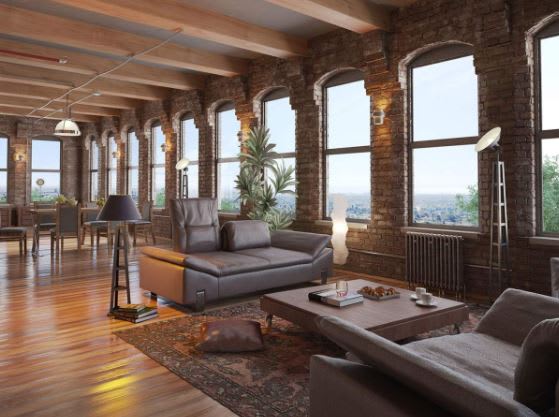 High-quality photographs and virtual tours of a beautifully staged home can attract a larger pool of interested buyers. By creating a memorable visual experience, you increase the chances of potential buyers scheduling a visit to see your home in person. The more showings you have, the higher the likelihood of receiving competitive offers.
4. Commanding a Higher Sale Price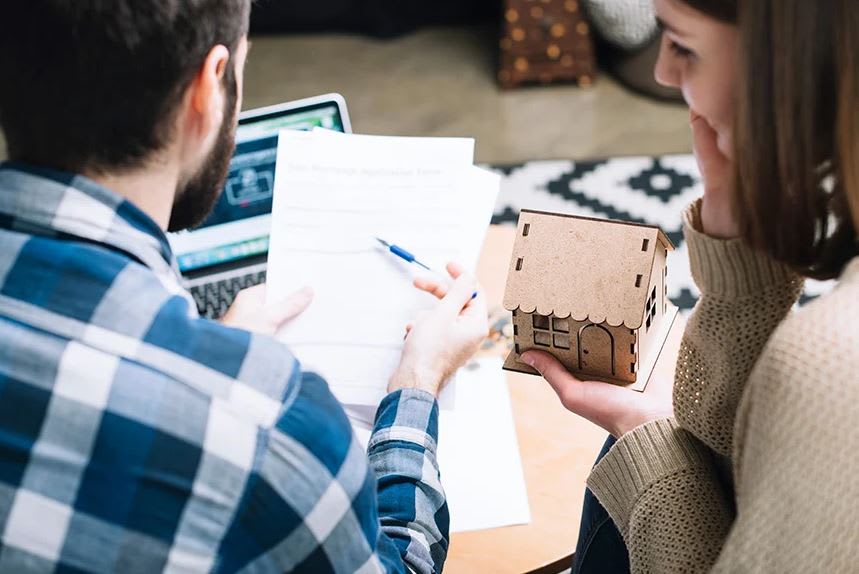 A well-staged home can potentially command a higher sale price. When buyers see a home that is meticulously staged, they perceive it as well-maintained and move-in ready. This perception often leads to offers that meet or exceed the asking price. Staging can also help your home stand out from similar properties in the market, giving you a competitive edge and increasing the chances of a successful sale.
5. Faster Sale Time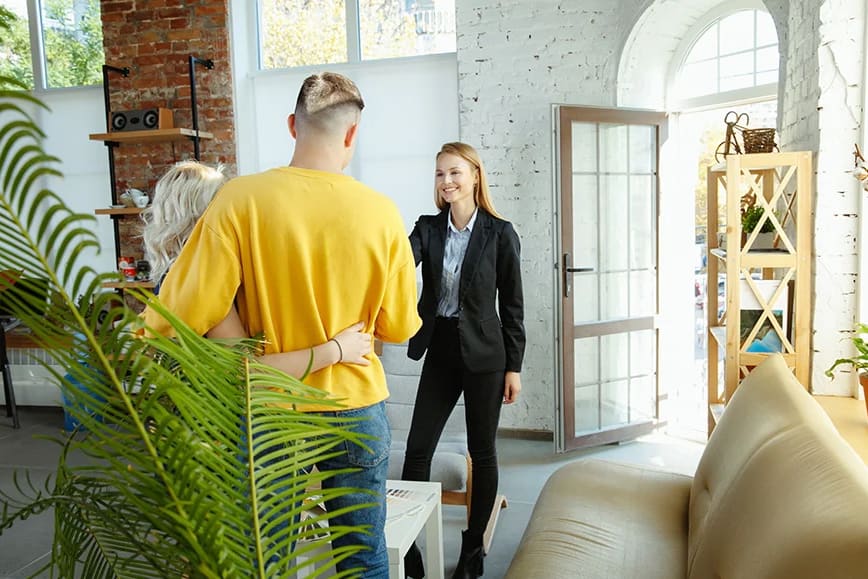 One of the primary benefits of staging is that it can significantly reduce the time your home spends on the market.
In conclusion, staging is an essential aspect of selling a home. It enhances the overall appeal, highlights the best features, and creates an emotional connection with potential buyers. By investing in staging, you can increase your chances of selling your home faster, at a higher price, and with greater success.
Remember, a beautifully staged home is a buyer's dream come true!